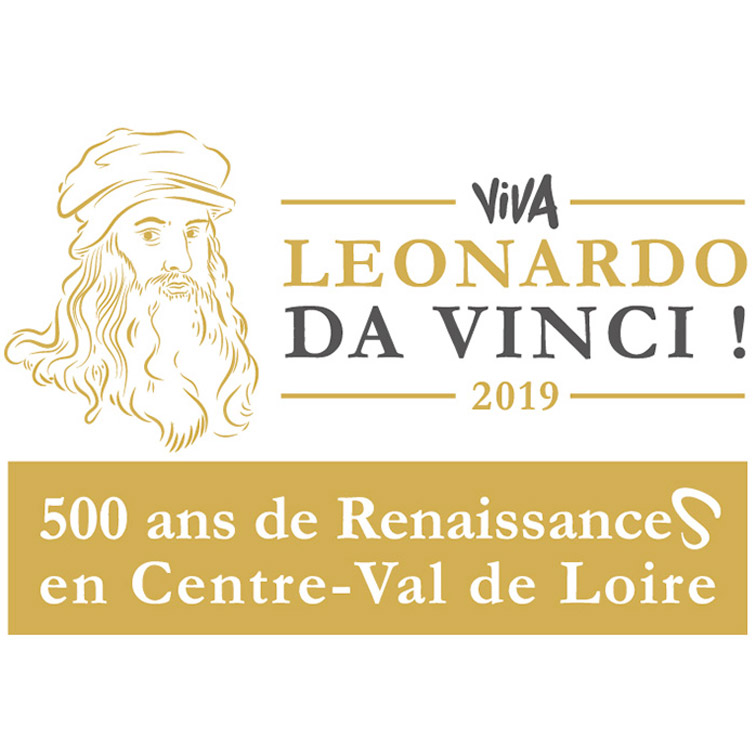 500 years of Renaissance in the Loire Valley
For this exceptional anniversary, the Loire Valley region has the ambition to highlight its territory and its exceptional heritage which we inherit today thanks to the most beautiful creative minds of the Renaissance.
1519 has been especially symbolic by the beginning of Chambord castle's construction and the death of the famous Leonardo da Vinci in Clos Lucé in Amboise, the region obviously chose 2019 to celebrate this 5th century of the Renaissance.
All year, events between big times and big themes of the Renaissance are waiting for you : heritage, science and technics, arts, culture and art of living.
You'd like to enjoy this event and discover the many and fabulous castles of the Loire Valley ? We're here for you !
Just book your journey at the Prieuré de Boulogne, real gem near Chambord castle and we'll take care of everything else so you can enjoy this unforgettable moment.