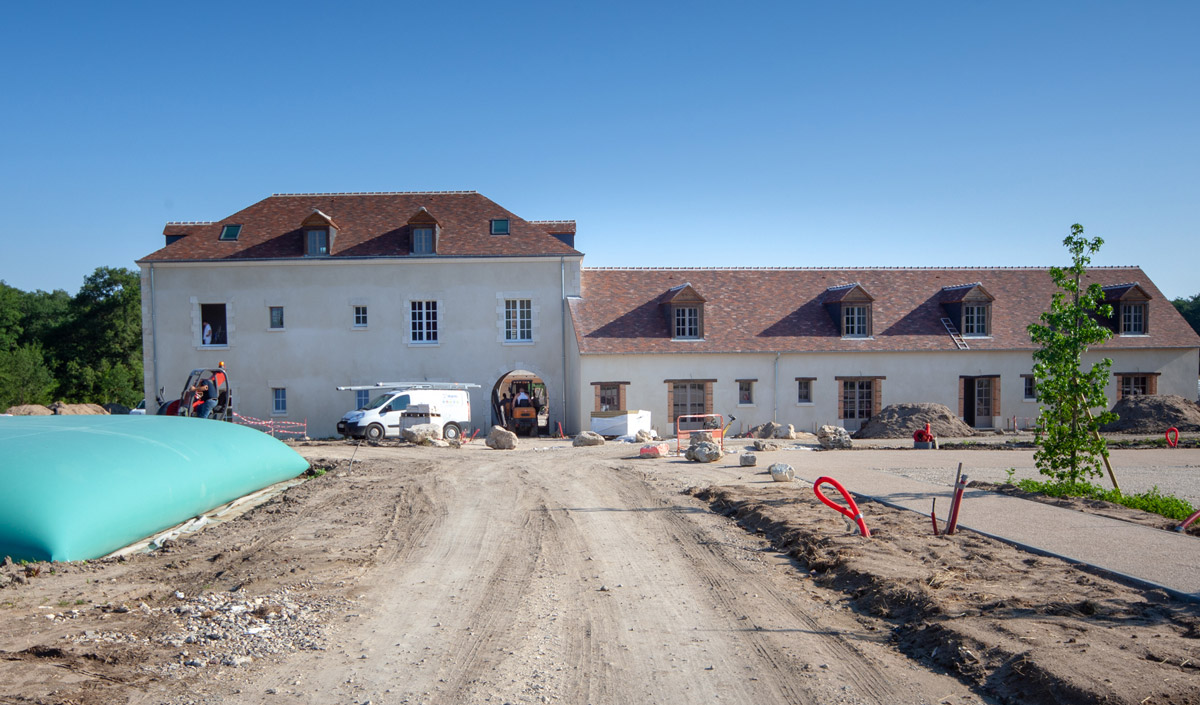 The end of the work is approaching
The hotel "Le Prieuré de Boulogne" is almost ready to welcome you.
There's still a bit of work in the layout of the different rooms but the biggest part is done !
Our workers are working hard to finish as soon as possible and our staff is waiting for you impatiently !